About International Horizons Ltd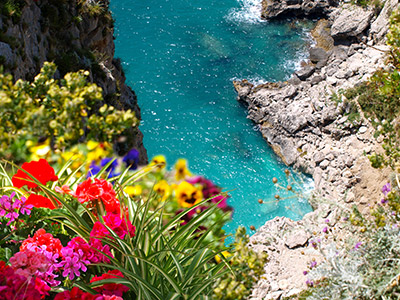 Operating successfully for over a decade, property marketing company International Horizons provides the complete package to owning your dream Italian home.
Identifying desirable properties from your brief, from a one bed holiday apartment to prestigious lakeside period villas, we offer a hand-picked extensive selection of homes in Italy specialising in the Northern Italian lakes within the regions of Lombardy and Piedmont.
Our bi-lingual (English and Italian) agents on the ground in Italy will arrange viewings, and guide you through the complexities of an overseas purchase through to completion.
For Clients who are looking for a modernisation or restoration project, we can introduce you to tried and tested architectural and building services.
If you would like to speak with us directly, we would love to hear from you. Please call +44 (0)845 652 2452 or email us with any additional information you would like us to have.